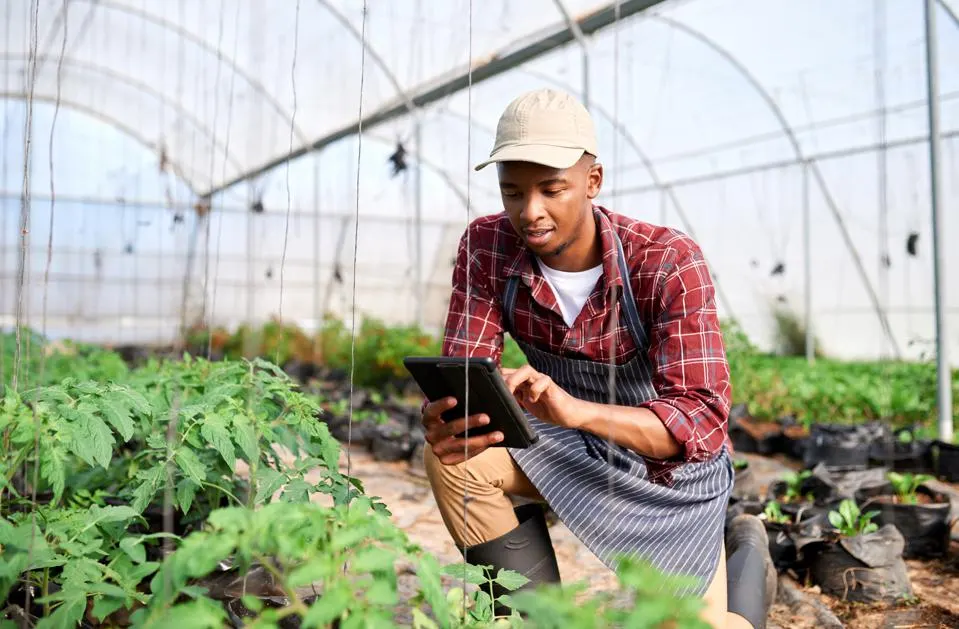 As Seen on Forbes
How Nonprofits Can Boost Engagement And Measure Impact When Supporting The Environment
New York, NY, February 27, 2023 — WRAP – Waste Reduction Art Project
The price of harming the environment is emerging on the horizon of the corporate world.
Bloomberg reports that, "Litigation could cost the plastics industry and its insurers $20 billion in the U.S. over the next eight years, according to a report backed by the United Nations and an Australian billionaire.
"Companies including petrochemical and consumer goods firms may be liable for the cost of cleaning up plastic pollution, while emerging legal pathways to claim for the harm to society threaten to add to their corporate liabilities. Beyond 2030, legal claims 'could be an order of magnitude larger."
Read the entire article here.
---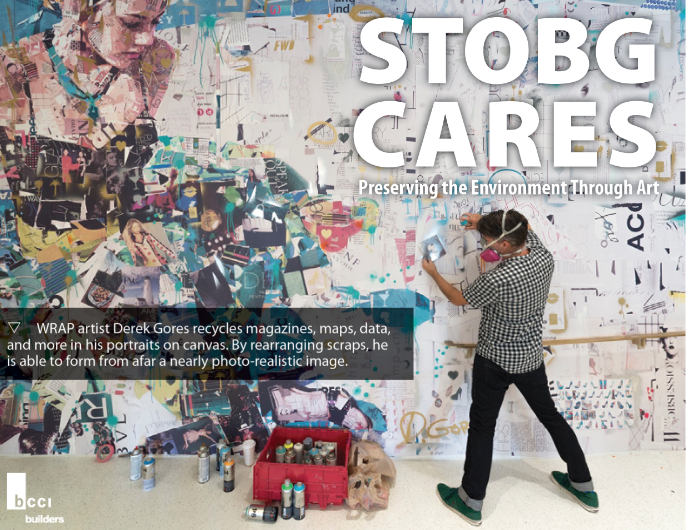 WRAP Featured in Spring 21 STOBG Insights Magazine
Picture this: Recycled Materials, paper, plastic, and even hair, shaped into a brilliant piece of art in the middle of an office.
This incredible vision was created by WRAP. Read the full article here.
---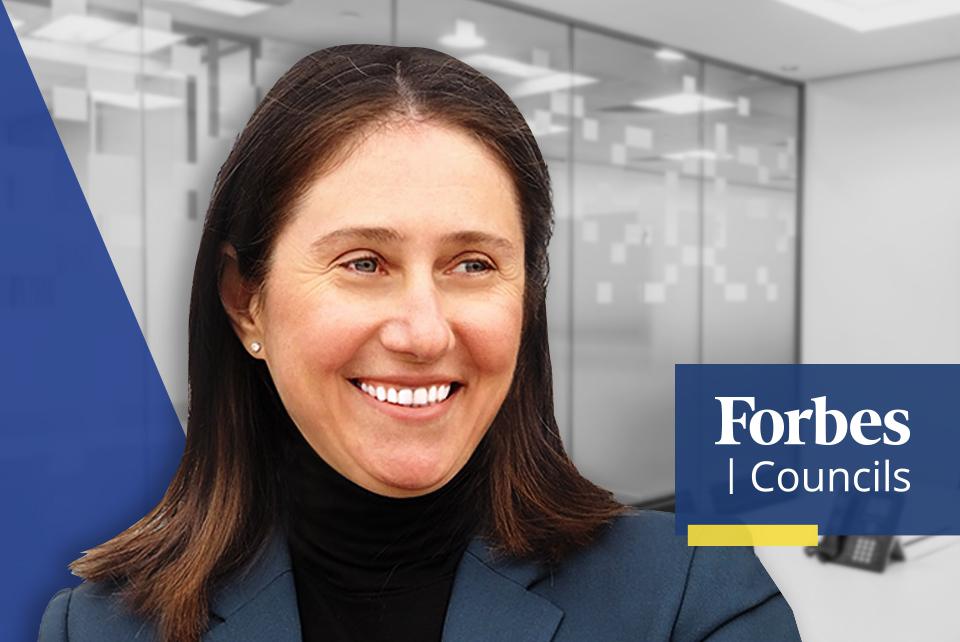 Yana Good Nigen Featured in Forbes
As Seen on Forbes
This Co-Founder Is Helping Purpose-Driven Organizations Boost Employee Engagement With Sustainable Art Name
As many businesses move online, workplace culture is undergoing dramatic shifts. Read the full article on Forbes.
---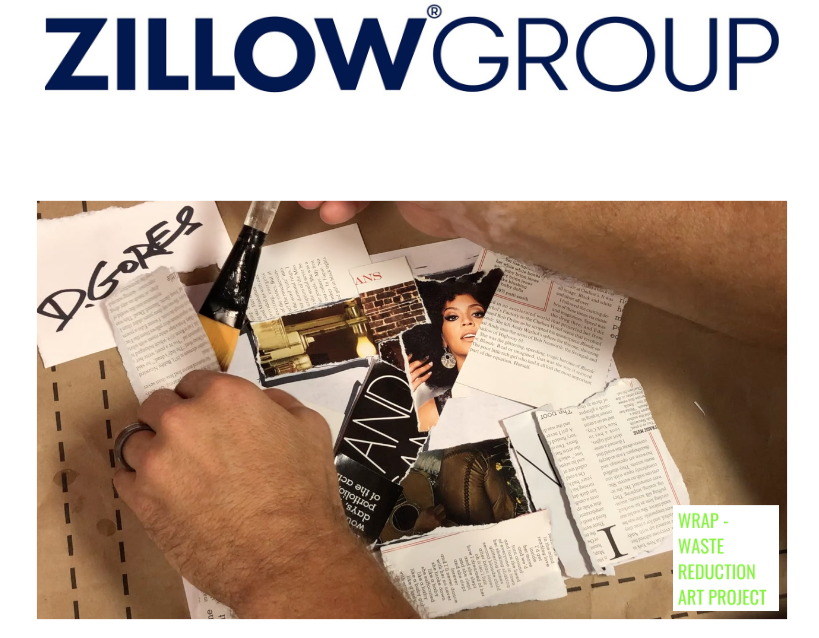 WRAP completes a virtual art creation workshop for Zillow Group
New York, NY, November 9, 2020 — WRAP – Waste Reduction Art Project is pleased to report that it successfully completed a virtual recycled art creation workshop led by the world renowned artist Derek Gores in the framework of Zillow Group's Mind-Body-Spirit event in October 2020.
Hundreds of Zillow Group's employees participated in this virtual event.
"This was such a great workshop. I was able to step away from work and enjoy arts and crafts with my children."
-Zillow Group's employee
Read the entire press release here.
---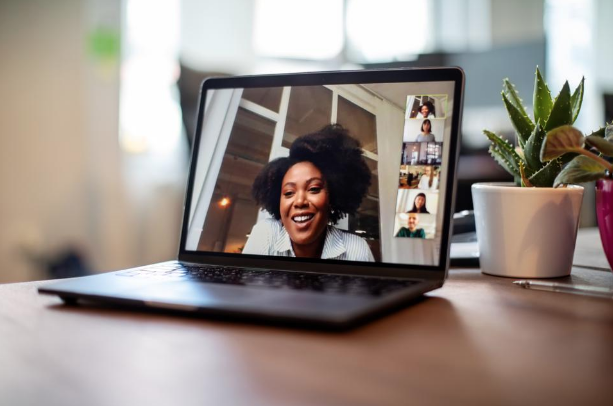 As Seen on Forbes
Human Capital Trends: Keeping Teams Engaged During The Pandemic Era
New York, NY, November 24, 2020 — WRAP – Waste Reduction Art Project
Psychologist Adam Grant, a professor at the Wharton School, talked about the impact of the Covid-19 pandemic on the world of work in an interview with the World Economic Forum. He said that making work better could mean "redesigning jobs to make them more meaningful and motivating, trying to build cultures of creativity and generosity in teams, or even trying to make entire organizations more productive."
How do we keep our teams productive and preempt fatigue?
Read the entire article here.