WRAP's partners work in the fields of sustainability and social equity.
Empower.eco is creating a solution to the plastic waste problem by giving plastic a value. Empower.eco is cleaning up the world while fighting poverty by providing a wage to those in need.
WRAP and Empower's partnership marks a new era in recycling, ensuring that recycled art projects are measured on impact and tracked to support ESG goals of client organizations. By mapping the recycled material journey into becoming an art piece and measuring employee engagement during and after recycled art workshops, WRAP and Empower are creating a new legacy of sustainable art and conscientious corporate culture for generations to come.
TRACKING AND MEASURING IMPACT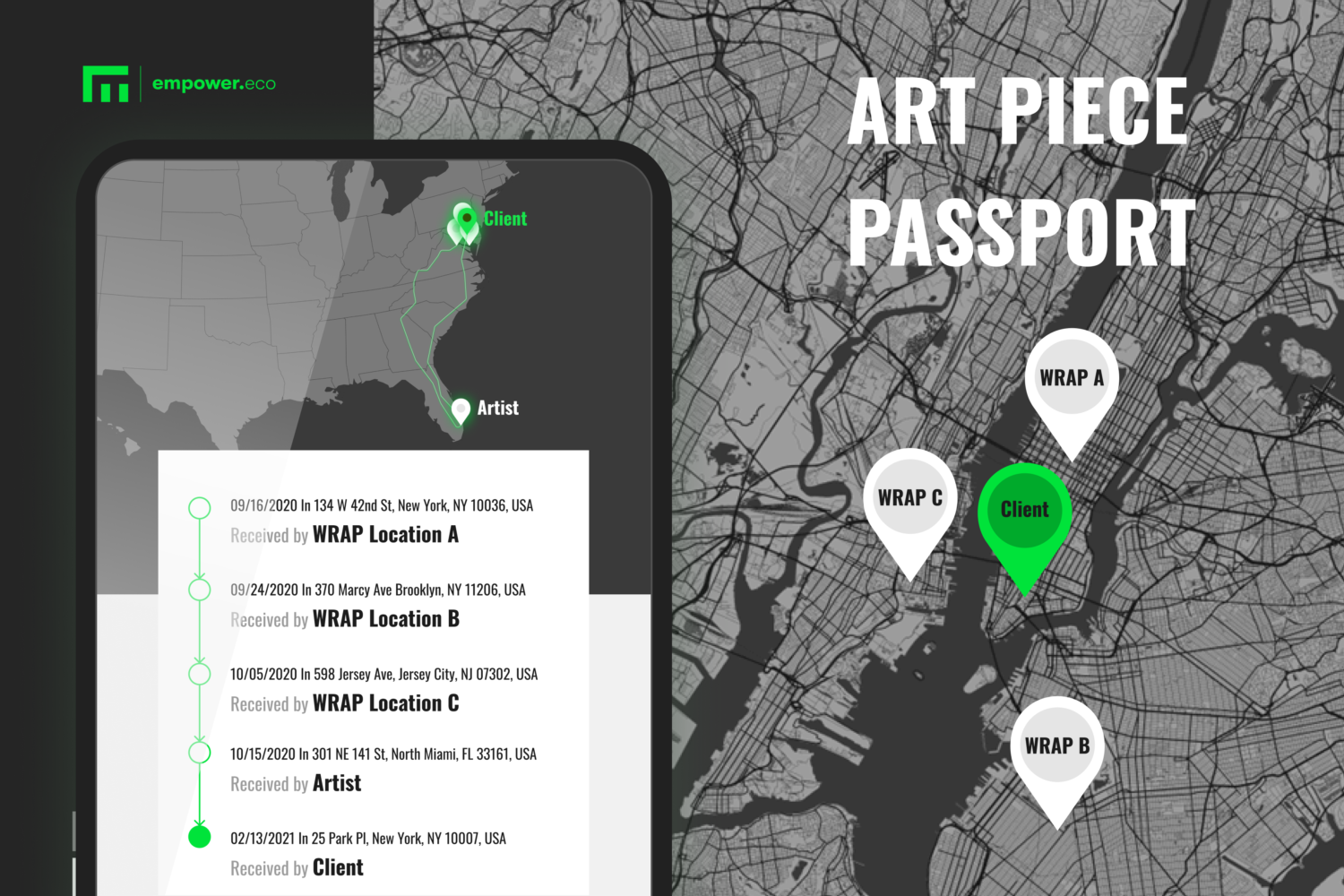 To learn more about how your company can leverage our sustainable art programs reach out to contact@wrapnow.org.