What is WRAP? Our Vision.
Benefiting the planet through recycled art and education.
Connecting communities to grow environmental preservation awareness through our unique art programs and help quantify recycling efforts across corporations and local communities.
We immobilize waste by instilling it into timeless art.
Our Story
WRAP was conceived by its founder Yana Good Nigen in February of 2020. The idea first came to Yana when she observed how recycling was done at her offices and at home, turning from a good initiative into a race for recycling.
Yana realized that we need to think about sustainable and responsible living and thoughtful use of our resources.
This is when idea of turning waste into art came to mind. Instead of constantly piling paper, plastic, rubber, metal and other material into appropriate bins – feeling good about helping recycling efforts – Yana thought, that we should be thoughtful of how much of this plastic, paper and other material people actually need to consume on the daily basis.
Yana asked herself a question about what can be done to slow down and even reimagine waste management.
This is how idea of WRAP was born.
In February 2020, Yana invited Dan Griffiths, Michael Tchong, Sarah Helstrom, and Derek Gores – a world-renowned artist known for work with recycled magazines, maps, data and more in his lush portraits on canvas – to be part of the WRAP's core team.
Today, together with many other artists Leo Sewell and John Sabraw they creating exciting projects and helping the world get rid of waste in a sustainable art-driven way.
Supported by artists, people who care, and various organizations around the world, WRAP's mission is to help our planet create sustainable ways to preserve our environment.
Meet the Team
We are passionate about doing good for the planet.
Founders
Yana Good Nigen
Founder & Executive Director
Yana is an entrepreneur with 20+ years of experience in Banking, Fitness, HR, Employee Experience and Employer Branding, Marketing and Technology. Yana is passionate about doing good for the planet.
Dan Griffiths
Co-Founder & CFO
Dan is an entrepreneur with a background in finance, currently CEO of eevo he focuses on helping companies change the way they work.

Sarah Helstrom
Co-Founder & Institutional Relations
Sarah is an entrepreneur with a background in sales and marketing, as the founder of themodernfig, she focuses on helping organizations thrive economically.
Advisory Board
Maria D'Errico
Advisory Board Member
Maria D'Errico is a senior marketing leader and brand enthusiast. She has a passion for helping companies bring their brand to life, creating sustainable experiences for clients and employees.
Mallory Wall
Advisory Board Member
Mallory has been in construction her entire life. She enjoys providing career coaching and mentoring at BCCI, participating in various female groups and teams internally and externally, and with her organization's Sustainable Builders Group.
Leela Gill
Advisory Board Member
Leela Gill is Silicon Valley marketer and operations leader with 15+ years in Retail, FinTech and HRTech. As a wanna-be artist and mother-nature activist, she is inspired to fulfill WRAPnow's mission and do more for the planet.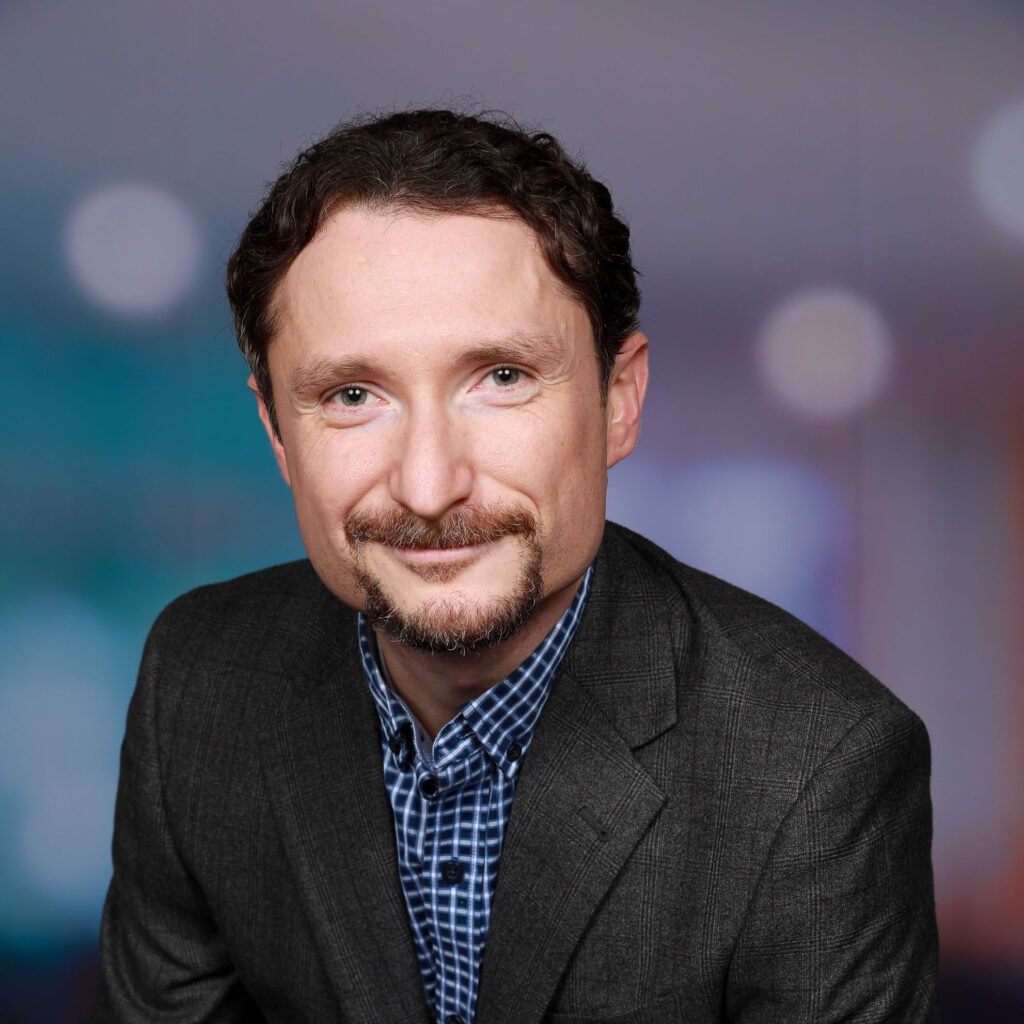 Robert Richardson
Advisory Board Member
Robert is a Climate Tech Angel Investor focused on solving CO2e and circular economy challenges. He also serves as HR Tech Advisor to SAP clients working to sustainably improve employee experiences. Robert's driving professional ambition is to do good at scale by improving life at work for millions and preserving the environment for all.
Michael Tchong
Advisory Board Member
Michael is an accomplished author, entrepreneur, futurist and adjunct professor of innovation at the University of San Francisco. Michael is also a founder of Ubercool Innovation LLC. His third book, Ubertrends, was published in 2019.

Next Steps…
Get in touch with us to learn how you become part of WRAP.